OZ Paraplanner Business Process
We guarantee delivery of our work within 7 days. Time critical advice delivery is available for urgent requests.
Fill in your submission online. Click Here.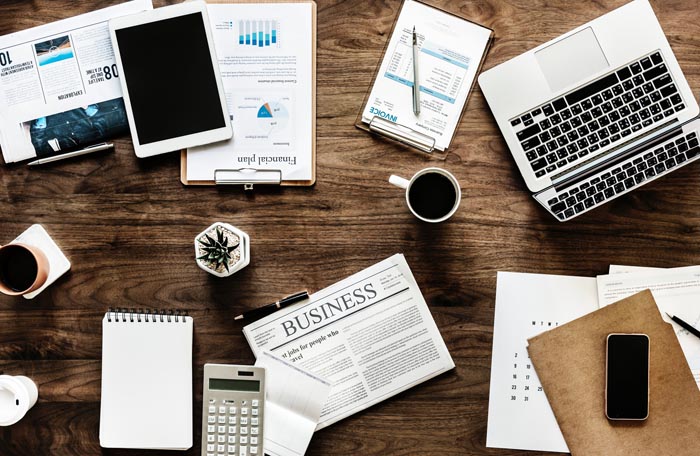 Adviser Submission – via our secure portal or via email.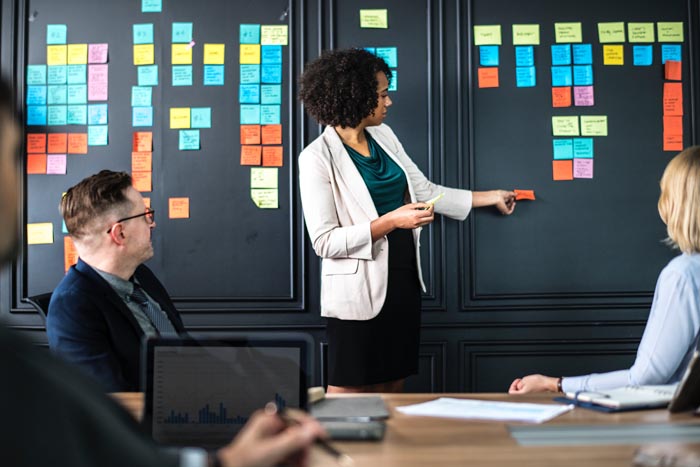 Due Date assigned and quote is produced for adviser approval within 24 hours of request being received by our office.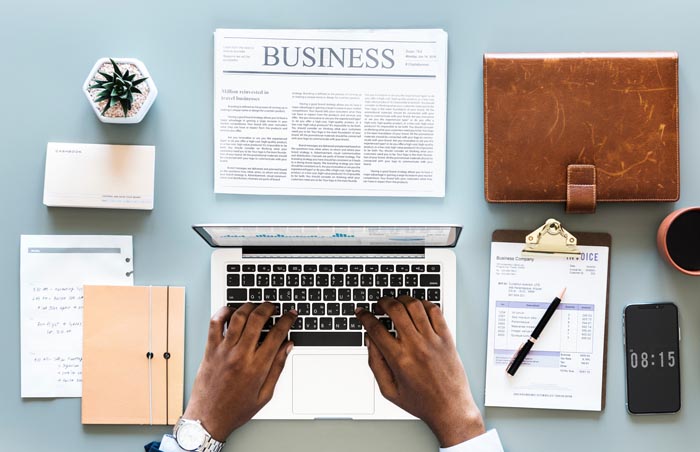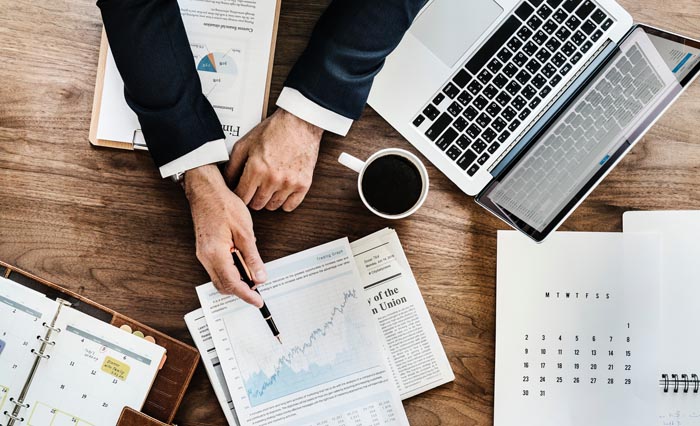 Paraplanner makes contact with adviser within 24 hours of quote being approved.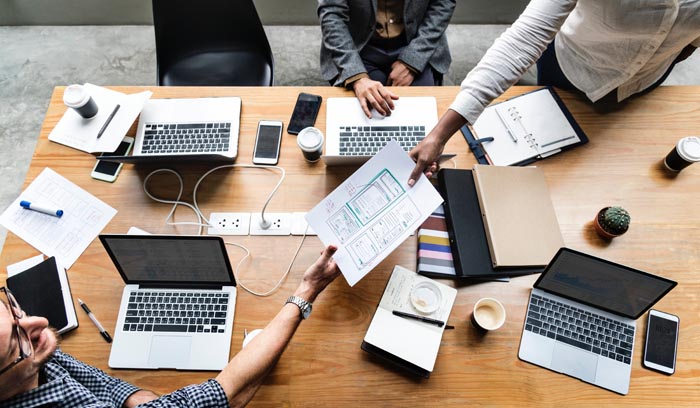 Paraplanner produces cashflow projections within 3 working days to present to adviser for approval (if requested).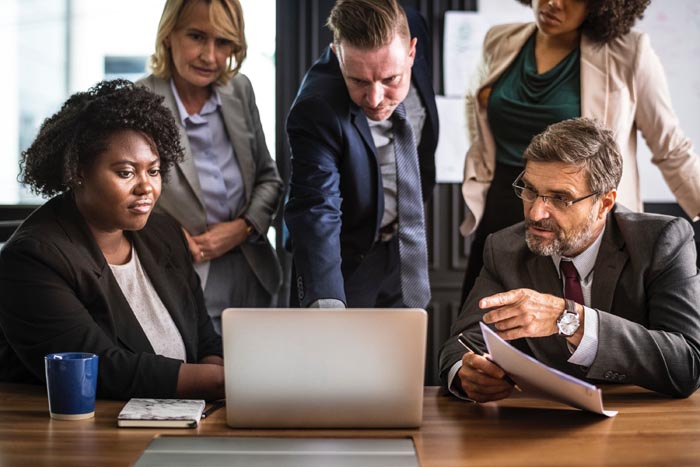 Plan is produced and delivered within 5 working days.