Welcome to OZ Paraplanner
We provide quality, individually tailored and technically proficient, from basic to comprehensive plan writing support to construct compliant Statements of Advice that meet your client's requirements.
Why Outsource?
Whilst our team of highly experienced paraplanners prepares the individually tailored and compliant Statement of Advice document, freeing up your space to hunt for new business revenue.
Our paraplanning model ensures the smooth operations and timely delivery of the plans to our clients.
Comprehensive Plan Writing
We will add value to your business by undertaking our securitized paraplanning process:
– Identifying any gaps in the advice but limited to the information provided by you
– Individually tailored strategic financial plan
– Provide the quality and technically proficient financial plan
– Provide the compliant plan
– Peer review process to cross-check the SOA for any inefficiencies.
– Deliver the compliant plan in a timely manner.
– Make a difference to your client's life as they are on track for their financial journey with you on time.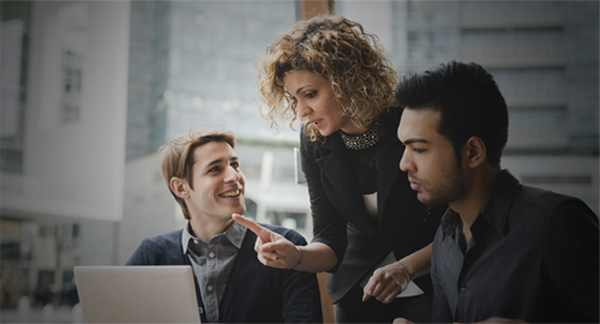 Limited Statement of Advice
Standard Statement of Advice
Comprehensive Statement of Advice
Complex Statement of Advice
Contact OZ Paraplanner today for all your comprehensive plan writing. We are committed to excellence in paraplanning to the financial planning industry. Our highly experienced paraplanners work closely with clients to develop individually tailored, basic to complex advice documents.
Enquiry Form
If you are looking for a paraplanner, please complete the following details and we will contact you shortly.